Come and see us at Motorclassica!
BTi Automotive Logistics, our automotive division specialising in vehicle shipping, warehousing and distribution will be exhibiting at Motorclassica, October 13-15, held at the Royal Melbourne Exhibition Building in Carlton.
Motorclassica is a wonderful event showcasing some incredible examples of classic cars, often fully restored to their former glory. The 2nd hand car market is massive worldwide, with collectors and enthusiasts often searching far and wide on a global scale to secure their dream vehicles.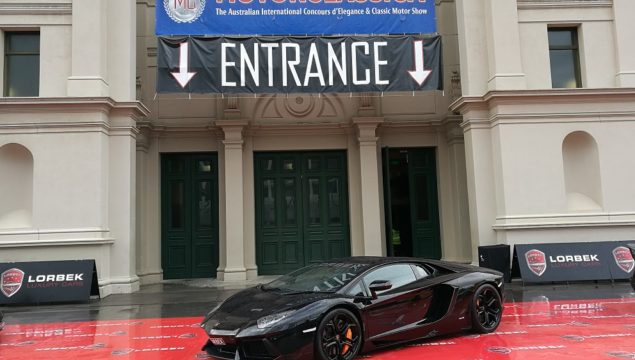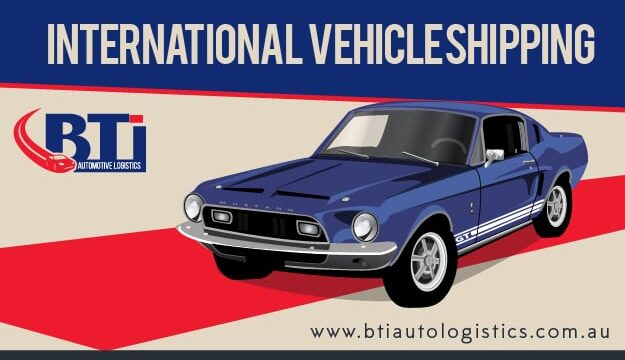 In 2018, we are expecting the vehicle import legislation in Australia to go through significant changes due to the lack of local manufacturing in Australia. Changes could see decreases in the luxury car tax (LCT) which currently sits at 33%. Other restrictions surrounding new vehicles and personal imports could also be lifted, allowing the general population to purchase cars from international right hand drive countries. Exciting times ahead for consumers.
We found Motorclassica to be a fantastic event as first time exhibitors. Our aim was to increase awareness of our brand as well as be on hand to assist with enquiries about international shipping, both of which we certainly did – Michael Parakh / National Sales & Development Manager @ BTi Logistics
Come and say hello at Motorclassica this October and enjoy the event. Don't forget you can get $5 off your ticket price online by using the code 'BTIAUTO'.
Tickets and further information can be found on the Motorclassica website.