Avoiding Delays in Peak Season
As we are fast approaching the festive peak season, we would like to remind you that it is imperative that customs clearance documentation is sent to your forwarder / customs broker as early as possible.
As peak season hits, the wharves and depots start experiencing backlogs, which along with the added Public holidays over the festive period, can result in delays in receiving your cargo.
Wharf storage can come at a cost of between $100 and $250 per day!!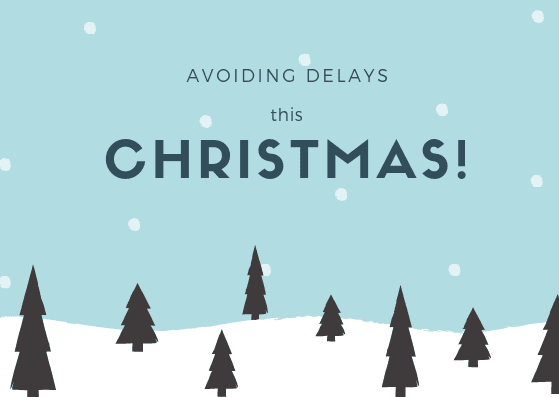 In 2017, Australians splurged $11 Billion Dollars on Christmas Gifts alone. A large majority of these gifts originated overseas, it's easy to see why the months leading up to Christmas put pressure on the Ports around the country.
Providing documentation for your imports as early as possible, will ensure that your customs broker is able to clear the goods through Australian Customs and minimise the risk of delays at the Wharf.
If you need help clearing your goods through customs, contact us today.