ACCC Allegations to NSW Ports for Anti-Competitive Agreement
The Australian Competition and Consumer Commission (ACC) has taken proceedings against NSW Ports.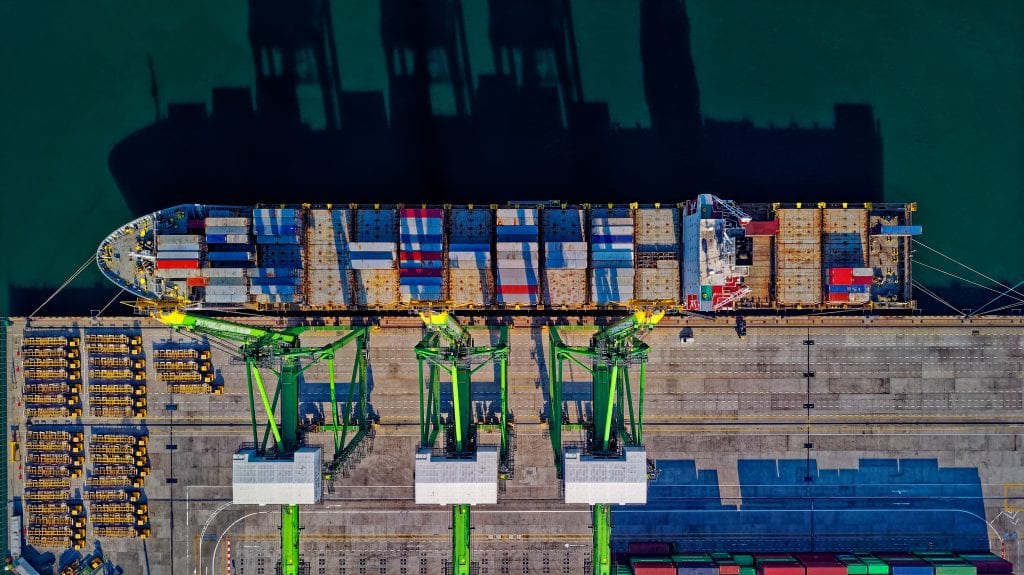 In 2013 Port Kembla and Botany were privatised and 50-year Port Commitment Deeds were signed as part of the process. As per the deed's provisions, the NSW government had to compensate operators of the port of Kembla and Port Botany, if terminal use in Newcastle was above the specified minimum and goods did not pass through Sydney to get to NSW. A year later, when the Port of Newcastle was privatised, another 50-year deed was signed. The deed obliged the port of Newcastle to reimburse the state of NSW for any compensation paid to Port Botany or Kembra operators under the Commitment Deeds. The ACC started the proceedings with the Federal Court on Monday. Allegations included the reimbursement provisions to be anti-competitive & illegal.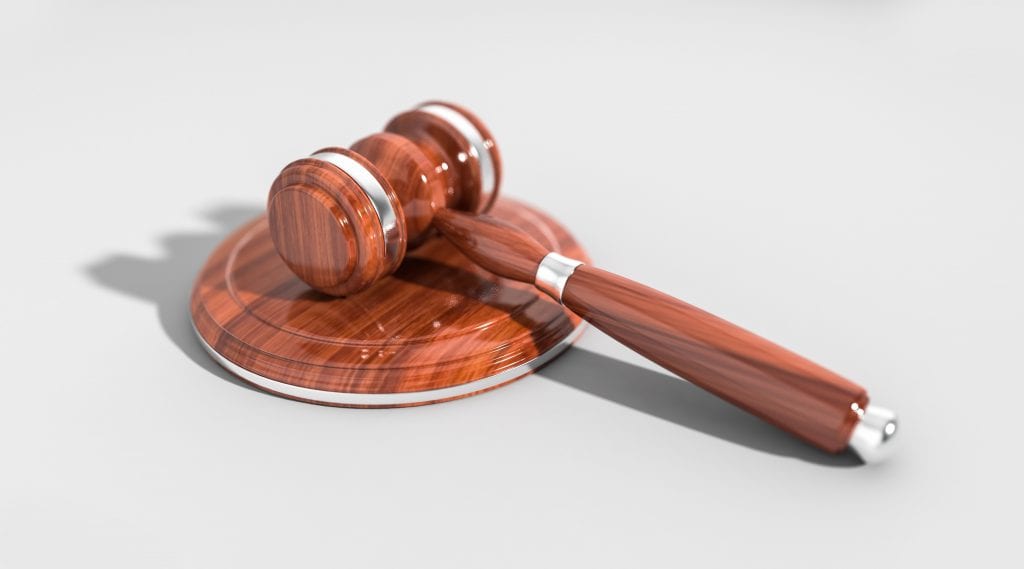 The Chairman of the ACCC, Rod Sims stated "The compensation and reimbursement provisions effectively mean that the Port of Newcastle would be financially punished for sending or receiving container cargo above a minimal level if Port Botany and Port Kembla have spare capacity. This makes development of a container terminal at the Port of Newcastle uneconomic".
He added "We are taking legal action to remove a barrier to competition in an important market, the supply of port services, which has significant implications for the cost of goods across the economy, not just in New South Wales. The impact of any lessening of competition is ultimately borne by consumers".
"I have long voiced concerns about the short-term thinking of state governments when privatising assets and making decisions primarily to boost sales proceeds, at the expense of creating a long-term competitive market,"
"These anti-competitive decisions ultimately cost consumers in those states and impact the wider economy in the long term" he said.
Interestingly, Newcastle port is conveniently placed in deep waters and is connected to large roads and rails. Hence, it could easily accommodate high volumes of cargo. However, it is currently only catering for one third of its full container capacity before it reaches reimbursement values.
Deputy Premier John Barilaro also commented that a port terminal in Newcastle, would benefit the local farmers.
Currently, 80 per cent of NSW Ports is owned by Australian superannuation funds investing on behalf of more than 6 million individual Australians.
NSW Ports said they will be defending themselves vigorously as the deed costed them an enormous 5.1 billion AUD.
Further background information is provided in the official ACCC website
The 2023-2024 BMSB seasonal measures will apply to target high risk goods manufactured and shipped from target high risk countries

learn more

→

The 2021-22 BMSB seasonal measures will apply to target high risk goods manufactured and shipped from target high risk countries

learn more

→