BTi Logistics x LogixBoard | A Whole New & Improved Customer Experience to You
Shhhh..our secret is out!
With customer satisfaction always in mind, BTi Logistics has partnered with Logixboard, in order to provide our clients with a whole new and improved customer experience. Logixboard is a one-step customer engagement platform transforming how the freight industry operates globally and helping businesses improve their management and control of freight operations.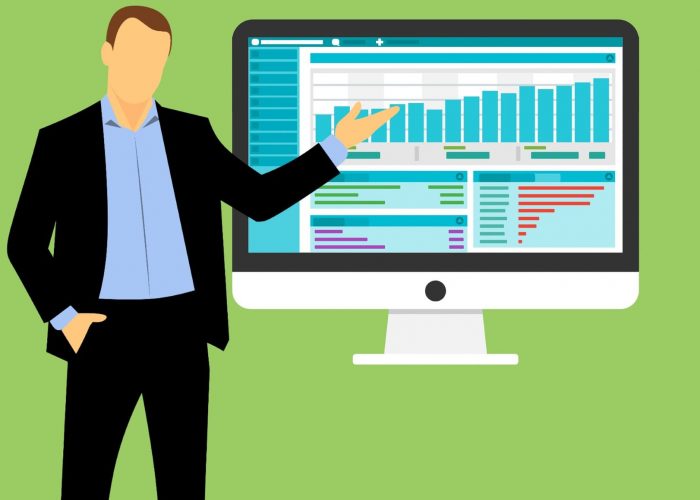 A bit more about the software…
Logixboard is a cloud-based, platform offering real-time shipment visibility and management, rich analytics and data reporting, process automation for customer communications and intuitive digital experiences. Essentially, the platform is suitable for international freight, import and export shipments.
In snapshot, this is what your dashboard will look like: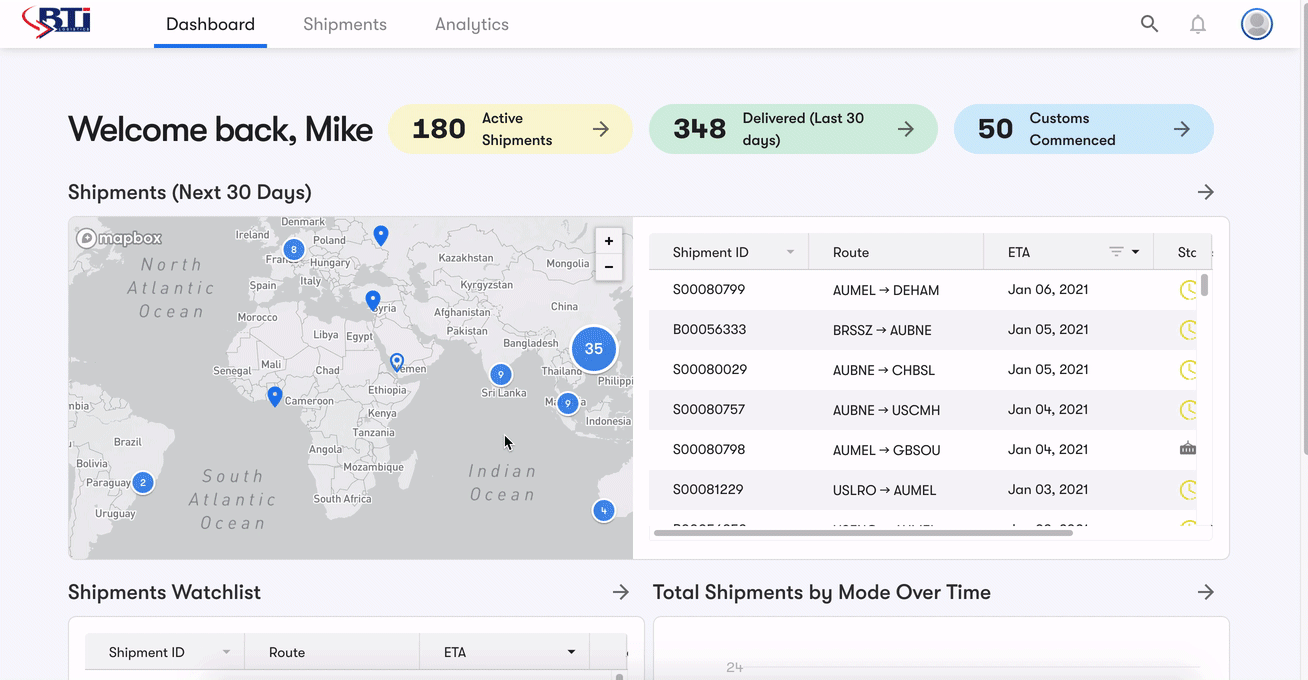 To make it even easier, shipment dashboard customisation options are endless. You can choose exactly the information you want to see and hide what you do not want. Keen to get notified via email on important shipment updates? That also can be arranged through our new platform.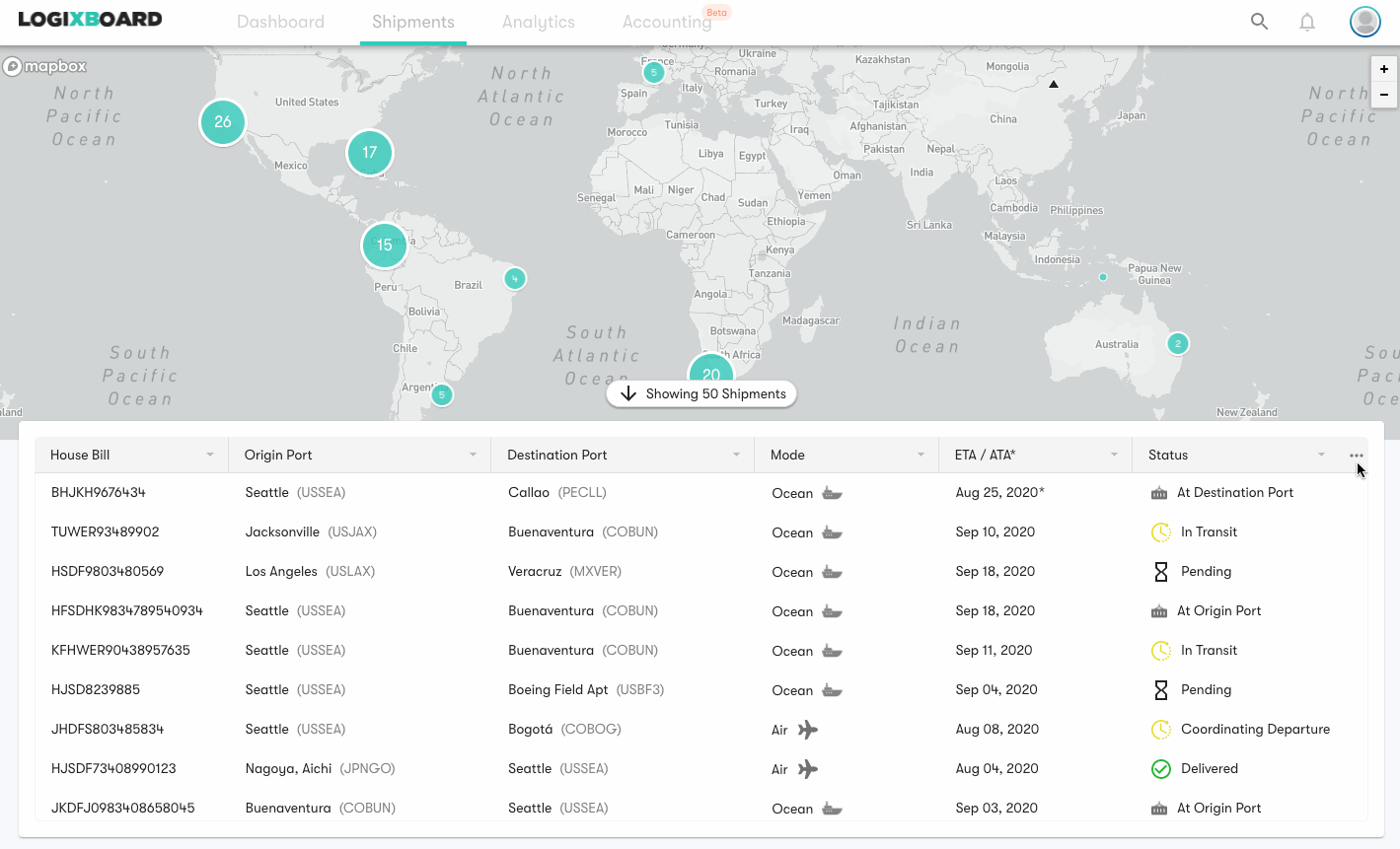 As you can see, a huge amount of information will be available at your fingertips, helping you access shipment stats where and when you need it, without back and forth communications with operators. In other words, saving you large amounts of time by streamlining operations and putting you in control. By integrating BTi LogixBoard in our customer experience area, we have essentially minimised the time to resolution for all tracking requests. Moreover, sharing documents has never been easier with the shipment details page.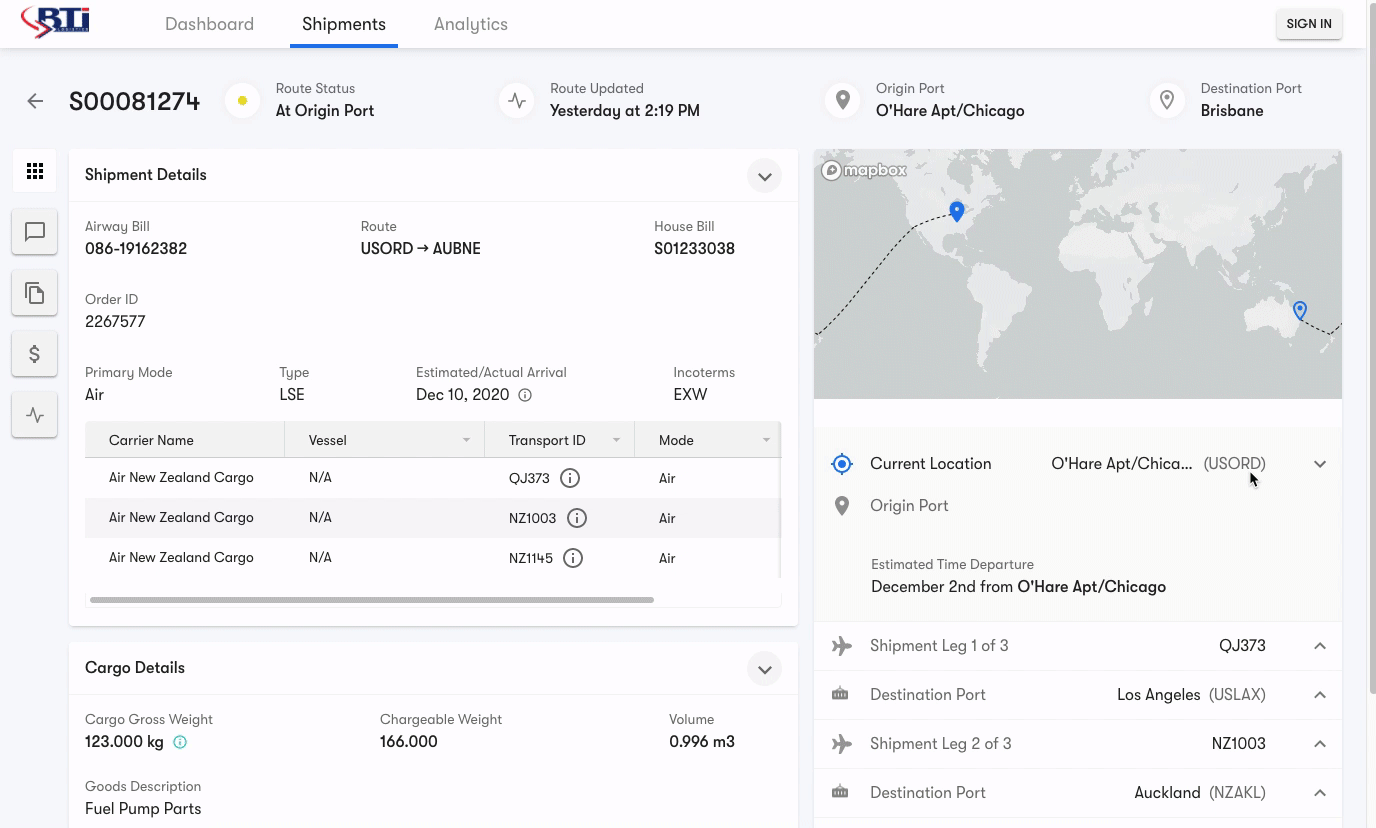 However, the benefits of BTi LogixBoard do not stop there. Predicting trends in your operations, based on previous data is now possible! Want to know more? Ask us about setting up period-over-period comparisons.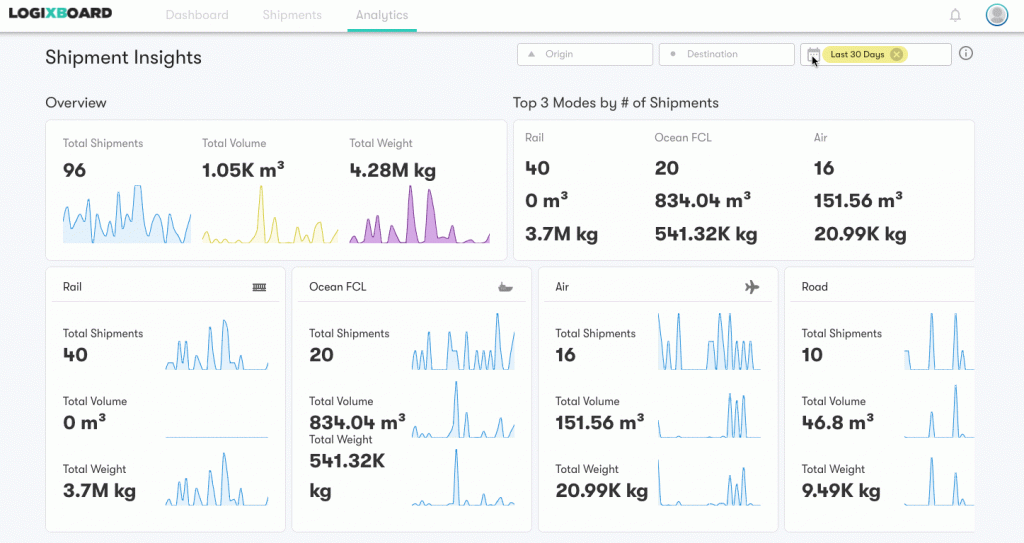 BTi LogixBoard data system integrates directly with our long-term service partner – CargoWise, in order to provide you with the most accurate shipment updates. In fact, Logixboard's CargoWise integration is one of the best in the industry, as it updates information within 20 seconds.
You can now access your shipment dashboard from our new website feature, here. Any existing customers of BTi Logistics, that have not received their login details yet, please reach out to us on [email protected].
In the past few months, we have listened and taken your feedback onboard. We understand that Freight Forwarding can be complicated, vast and at times, overwhelming. Upon that, our team has worked tirelessly to improve the customer experience we offer.
Therefore, with the use of the BTi Logixboard, we hope to be able to provide you with a simplified customer experience, fully customisable to your business needs. This innovative platform will be available to all our customers with importing or exporting requirements.
Join us in digitising your supply chain and put the control back in your hands.
The 2023-2024 BMSB seasonal measures will apply to target high risk goods manufactured and shipped from target high risk countries

learn more

→

The 2021-22 BMSB seasonal measures will apply to target high risk goods manufactured and shipped from target high risk countries

learn more

→