Coronavirus (COVID-19) Effects on Global Supply Chains - Update
In addition to our previous article regarding the effects of the coronavirus on global supply chains, we wish to inform you on the latest updates.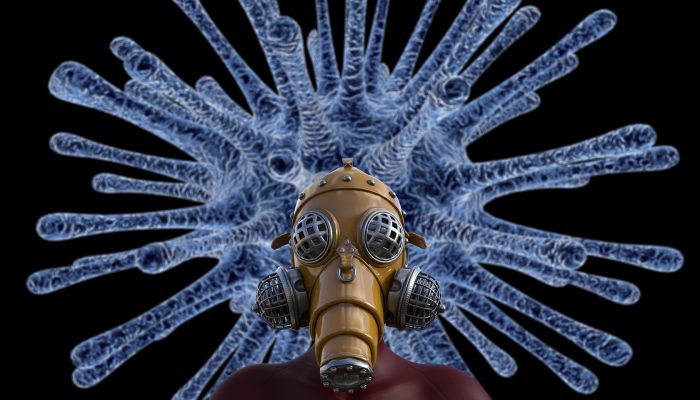 Coronavirus Update – China
The number of cases and deaths globally, is still rising unfortunately. There is a total of 81,315 cases and 2,770 deaths so far. As the growth rate of infections in China is slowing down, many offices in China are back to work. Manufacturing in China is also returning, but not at full capacity and dispatch dates remain uncertain. Land transport has also recommenced, but with limited capacity. As transport companies are still experiencing staff shortages, it is still hard to move the limited available goods. Additionally, ports in China are experiencing capacity shortages for refrigerated containers requiring electrical power. Hence, many vessels are being redirected from China to Hong Kong, South Korea, Taiwan, and Vietnam to remain on power. Some shipping lines are applying surcharges to cover the costs. According to a report by Splash 247, the port calls to Shanghai and Yangshang fell by 17% in the 7th week of 2020, compared to the same time last year.  Please also be aware of spasmodic US-China shipments, due to several blank sailings from US to China.
As anticipated in our previous coronavirus article, companies are already attempting to source goods from alternative countries of origin. This "domino" effect, as described the Financial Review, is toppling through the whole supply chain.
Legal Complications
"As business activity and transportation has been restricted in many Chinese cities, companies unable to fulfill contractual obligations are applying for force majeure certificates issued by China's Council for the Promotion of International Trade.", as per the CNBC news. More than 1,615 force majeure slips have been issued. Force Majeure slips help prevent companies from paying penalties for not meeting their contractual obligations.
Essential documents to claim duty free entry under ChAFTA, are unavailable to Australian importers. With China remaining in partial lockdown, some Chinese sellers, are yet to recommence operations. Hence the lack of certificates of origin. Consequently, importers end up paying customs duty and securing the documents later, in order to claim duty refunds. Quite a lengthy process, also causing cash flow issues to Australian importers. Other continents are heavily feeling the results of the lockdown with stock shortages and empty shelves.
BTi Logistics recommends reviewing your insurance policy to assess whether you it covers you for delays, blank sailings or loss of business due to the coronavirus impact.
Europe Now in Danger Zone for Coronavirus Outbreak
Moreover, a new coronavirus outbreak has drastically evolved in Italy with over 300 cases and 11 deaths nation-wide.
In order to contain the virus, 12 towns are under lockdown, schools are shut, and several public events are experiencing cancellations. Aside from the towns in lockdown, travel into Italy is likely to take a hit.
The country's authorities are currently debating whether Italy should close its borders with surrounding nations.
Iran is also now in the red zone, as it became the nation with the second highest death toll after China.
Ports in northern Europe shut down earlier in the month, due to severe storms. Therefore, adding more Asia-Europe cancelled / delayed sailings, which could result in further supply chain disruptions.
Fears for a global pandemic arose after a noticeable increase in cases in South Korea. Economists are continuously lowering their estimates for global growth. While $138 billion has been taken off the the value of Australian stocks since the start of this week.
Please stay on track with updates we post in our news section, social media, but most importantly, our newsletter broadcasts. Subscribe to our newsletter today to receive important coronavirus updates straight to your inbox!
The 2023-2024 BMSB seasonal measures will apply to target high risk goods manufactured and shipped from target high risk countries

learn more

→

The 2021-22 BMSB seasonal measures will apply to target high risk goods manufactured and shipped from target high risk countries

learn more

→