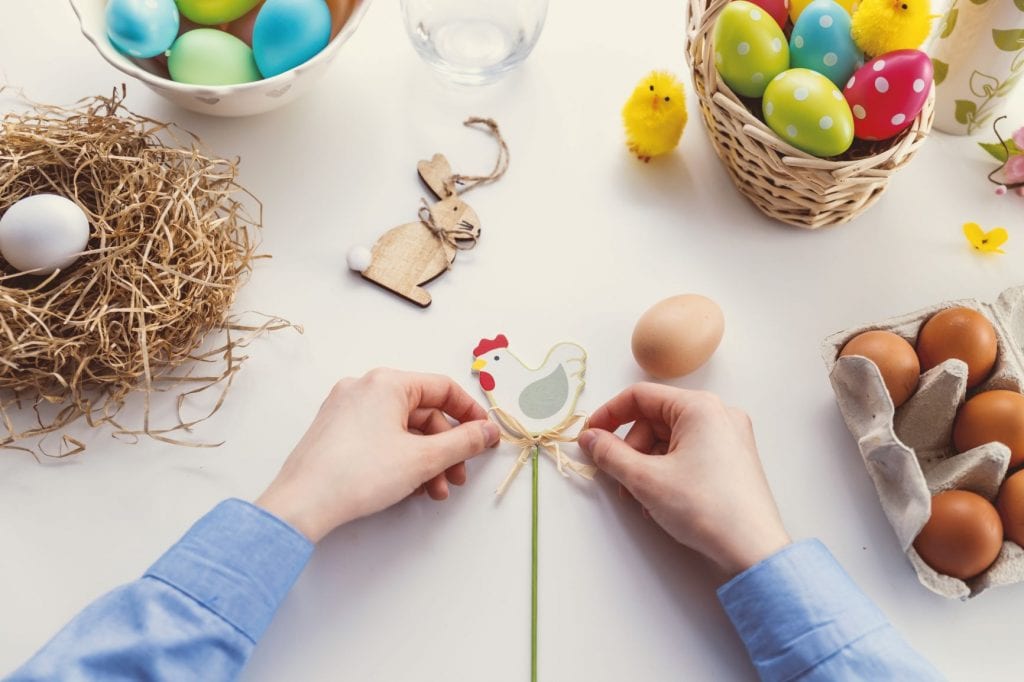 Dear Valued Customer,
As the Easter season is upon us, we would like to update you on our office hours over the next two weeks.
BTi Logistics branches in Melbourne, Sydney & Brisbane will be closed over the following dates;
Friday, 19th April 2019 (Good Friday)

Monday, 22nd April 2019 (Easter Monday)

Thursday, 25th April 2019 (Anzac Day)
Our offices will be operating as per normal (8.30am – 5.00pm) every other day over the holiday season.
We wish you a blessed Easter. Thank you for trusting and choosing us.
Kind Regards,
The Team @ BTi
The 2023-2024 BMSB seasonal measures will apply to target high risk goods manufactured and shipped from target high risk countries

learn more

→

The 2021-22 BMSB seasonal measures will apply to target high risk goods manufactured and shipped from target high risk countries

learn more

→