Extended Chinese Holiday Due To Coronavirus Epidemic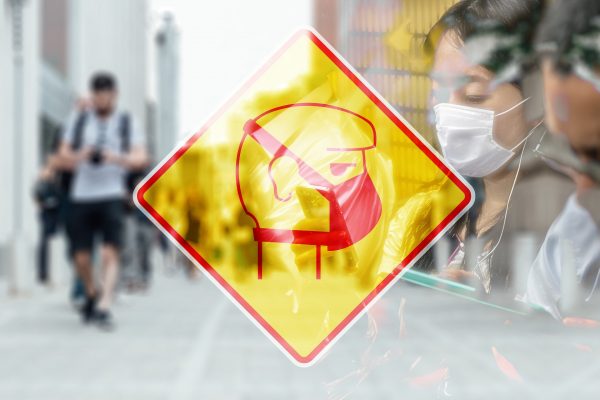 Chinese officials have announed an extended holiday for the Chinese New Year, in hope to contain the spread of the deadly coronavirus disease.
As the coronavirus death toll rises to at least 80, with more than 2,700 cases confirmed wolrdwise, China is on lockdown, with nearly 60 million people affected by partial or full lockdowns!
Spring Festical / Lunar New Year holiday has been extended to the 2nd of February 2020, originally from 30th January 2020 across China, while Shanghai will remain closed until 9th February 2020. Consequently, this may affect shipments departing, arriving or just corssing by China.
Should you have any questions regarding the above, kindly contact your BTi representative for clarification. Thank you for your understanding.
The 2023-2024 BMSB seasonal measures will apply to target high risk goods manufactured and shipped from target high risk countries

learn more

→

The 2021-22 BMSB seasonal measures will apply to target high risk goods manufactured and shipped from target high risk countries

learn more

→