What are Incoterms? Why are they used?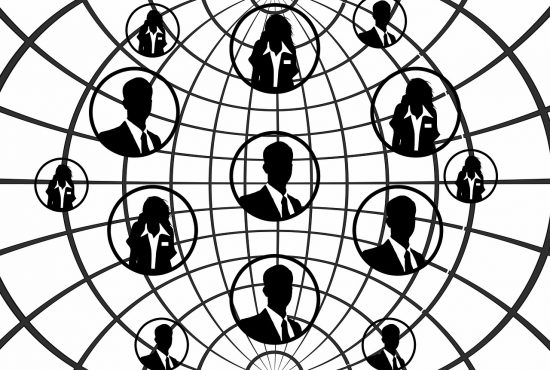 What are Incoterms Rules?
Incoterms are International Commercial Terms used for the interpretation of trade rules.
They provide specific guidance for any importing or exporting activities and they define the responsibilities of consignees, consignors, transporters, insurers, lawyers and others involved in international trade. In facet, they are paramount for any activity within the supply chain and are widely used in commercial transactions!
Who publishes the Rules?
They were first published in 1936 by the International Chamber of Commerce (ICC). Correspondingly to developments in international trade, Incoterms have since been periodically updated. Similarly, they are protected by the ICC copyright of law. There is currently 11 Incoterms that can be found HERE.
Why are they used?
From the exit of a product from its manufacturing county, to the importation of the product in the foreign country, Incoterms define the tasks, costs, risks, responsibilities, logistics and transportation management associated with the exportation or importation of goods. Essentially, they assist foreign traders in "speaking the same trade language" with other parties involved. Indeed, the clarification of the buyers and sellers obligations is vital in order to avoid confusion, delays and consequently, increased costs.
Main responsibilities defined by Incoterms;
Point of Delivery; Defines the location where the goods change hands from the seller to the buyer
Transportation Costs; Which party is financially liable for the transportation mode used
Export and Import formalities; Which party must arrange import/export formalities
Insurance Costs; Party responsible for insurance costs
What about Incoterms 2011, 2012… 2018?
Over the years, the revision of Incoterms has been imperative in order to accommodate the evolving needs of global trade. As a result, the latest revision was conducted in 2010, which is the one used up until today. Incoterms© 2010 rules can be found here. Finally, the next revision is not expected to happen until 2020.
Please note that Incoterms do not apply if there has been a breach of contract.
The 2023-2024 BMSB seasonal measures will apply to target high risk goods manufactured and shipped from target high risk countries

learn more

→

The 2021-22 BMSB seasonal measures will apply to target high risk goods manufactured and shipped from target high risk countries

learn more

→