Known Consignor New Scheme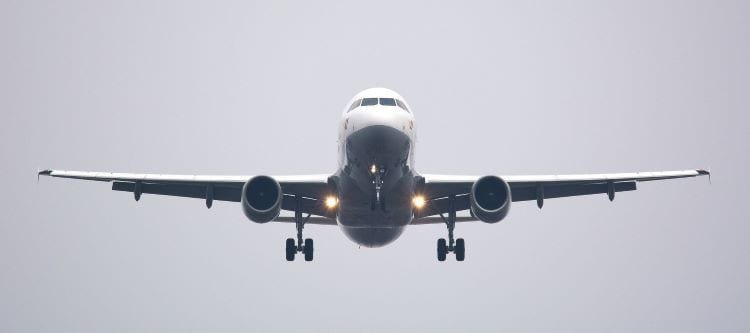 Please be advised that there have been changes made to air freight regulations. Exporters are now required to become a 'Known Consignor'.
Effective 1 March 2019, all outbound international air freight cargo must;
Be examined by a Regulated Air Cargo Agent (RACA) in accordance with an Enhanced Air Cargo Examination (EACE) notice; or
Originate from a Known Consignor
The above air freight security measures were a result of the 2017 Sydney terrorist attempt.
Known Shipper will no longer be sufficient authorisation. Hence, you are encouraged to complete THIS application, in order to become a Known Consignor.
Correspondingly, Regulated Air Cargo Agent (RACA) businesses will now need to examine all outbound air cargos. Exceptions include cargo that is originating from a Known Consignor and is accompanied by a Security Declaration. If the exporter is not registered, they will XRAY, the goods and additional charges will be levied by the Airline. Indications are $0.12 – $0.15 per kilo.
As a result, BTi is now an ACCA and so are all of our suppliers. Therefore, we can process all goods from a Known Consignor to the Airline, without the need for reinspection or an additional fee…
For further information, please click HERE to view the official Department of Home Affairs update.
The 2023-2024 BMSB seasonal measures will apply to target high risk goods manufactured and shipped from target high risk countries

learn more

→

The 2021-22 BMSB seasonal measures will apply to target high risk goods manufactured and shipped from target high risk countries

learn more

→