6 Ways Your Supply Chain is Linked to Your Business Success
In order to action the production, storage and distribution of goods, each business has some type of supply chain model in effect. Although it is not a noticeable business component to the public, supply chains can be vast, complex and play a pivotal role to a business's success. Effective supply chain managers are highly valued by firms, as they can help to minimise costs, without having to sacrifice margin on market prices.
This is how quality supply chain management can drive your businesses success;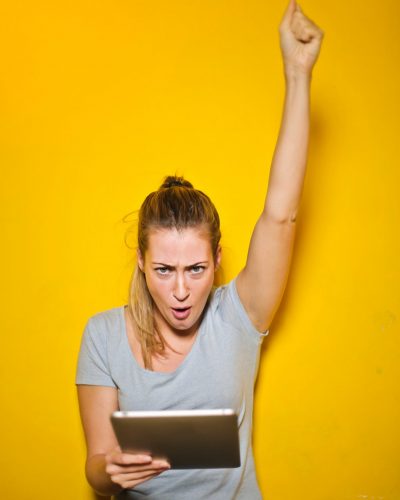 It can improve overall customer service;
Profitable and growing revenues are heavily dependent on customer satisfaction. Particularly nowadays, that custtomers have so much power over a companys image online, the threat is eminent. A brands reputation is very suspective to damage if there are malfuctions in their supply chain.
Supply chain dictates the two most vital causes of customer satisfaction, price and delivery. A client whose order is fulfilled timely and accurately, is a satisfied customer. Therefore, supply chain service performance can turn a satisfied customer into a loyal customer, bringing onboard repeat business.
It can decrease operational costs; 
Decreased Storage & Infrastructure costs – Most products these days need to be packaged, rather than delivered raw. However, using the most compact packaging method can save thousands of square metres in storage space. Particularly, when there are commercial volumes of a product involved. Businesses that outsource their warehousing services can enjoy even greater cost savings, by renting a smaller space for the same amount of product. Take for example a company which requires eight warehouses for their stock. However, under smarter management with different warehouse locations and inventory allocation, they only end up requiring five warehouses. That is A LOT of capital saved on expensive building infrastructure.
Decreased wages, increased output – Leaner supply chain models are a way for businesses to gain a type of competitive advantage against their competitors. Such as improving their pick and pack rate, without having to increase staff count. Instead, increasing their automated processes. Furthermore, less human capital is needed when it is easier to store and retrieve stock, due to smarter inventory allocation.
Minimise stock uncertainty or delays – A solid supply chain incorporates alternative solutions, rather than relying on a single supplier. Cooperating with the main suppliers can minimise the chances of stock shortages, which can be disruptive to business. Good supply chain management also improves stock forecast accuracy. Consequently, reducing unnecessary inventory holdings or loss of money due to inventory shrinkage.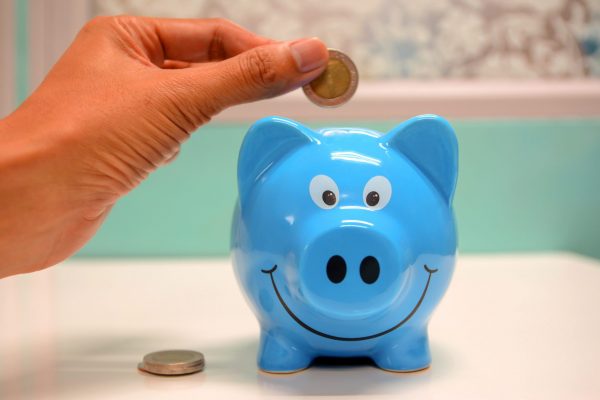 It can decrease freight forwarding costs;
Accelerated transit times – Choosing the right route for the movement of goods is not only time saving, but can also be cost saving. Moreover, there is the matter of which is the best freight mode. For instance, sea freight is the most commonly used type of freight, as well as the cheapest one. However, air freight is more appropriate for urgent deliveries, or for products with a short self-life. The right combination of the above can save businesses excessive spending on freight.
Smaller Packaging costs less; One of the product specifications taken into consideration when a shipping quote is being calculated, are the dimensions of the packaging. Therefore, when commercial volumes of a product are being packaged smaller, a company's shipping costs can decrease massively, in addition to decreased storage fees (as mentioned earlier). Moreover, proper packaging minimises the chances of damaged stock occurring during transit.
Overall, good supply chain management can bring in business growth, increased profits and minimise unnecessary costs.
The 2023-2024 BMSB seasonal measures will apply to target high risk goods manufactured and shipped from target high risk countries

learn more

→

The 2021-22 BMSB seasonal measures will apply to target high risk goods manufactured and shipped from target high risk countries

learn more

→