Indonesia-Australia Comprehensive Economic Partnership Agreement (IA-CEPA)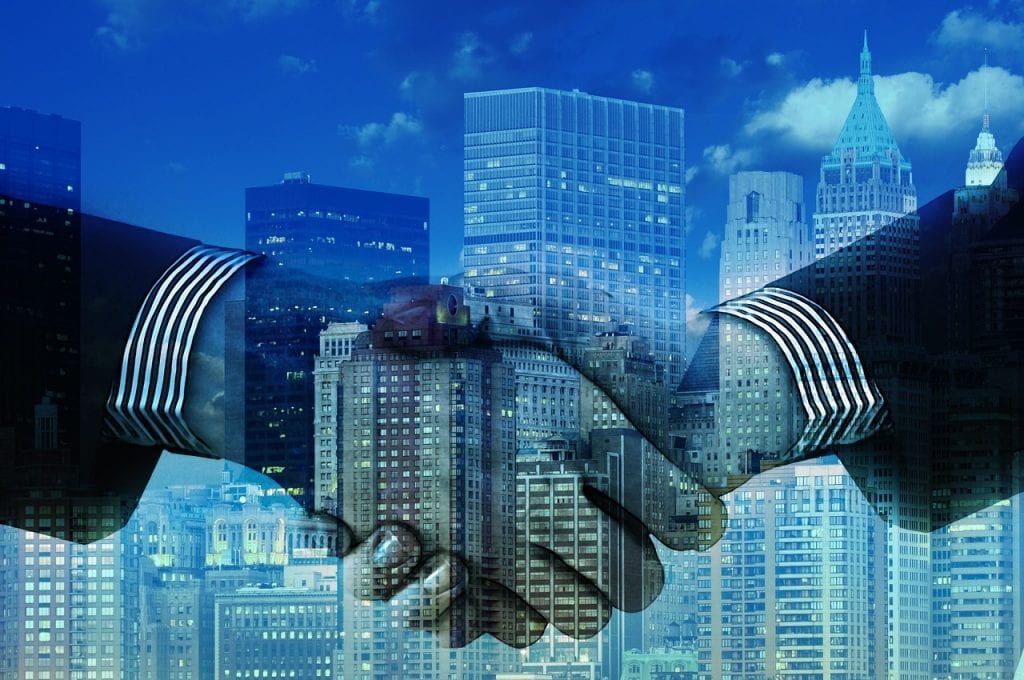 Australia and Indonesia just signed an IA-CEPA, yet to be implemented. Essentially, the agreement builds on commitments under existing;
Free Trade Agreement (FTA)
Asean-Australian-New Zealand Free Trade Agreement (AANZFTA).
IA-CEPA will benefit Australian exporters, with 99% of Australian goods being duty free upon entry into Indonesia. While 100% of Indonesian goods will be duty-free entering Australia. The IA-CEPA will also provide significant improvements in preferential arrangements.
With Indonesia on track to become one of the world's largest economies, this agreement will further stimulate Australia's record export surplus in 2018 of 22billion.
The agreement will bring greater opportunities for improved private health institutions in Indonesia. Local businesses will also experience higher confidence in expanding internationally. Similarly, the improved access into the mutual markets, will encourage international investment, development and increased cash flow. Increased certainty into each foreign market, will provide the right environment for service providers to blossom within the opposite market.
"We are committed to fully ratifying IA-CEPA as soon as possible so Australian farmers and businesses can start to reap the benefits of this historic agreement", (The Department of Foreign Affairs and Trade),
Please be advised that there have been changes made to air freight regulations. Exporters are now required to be a 'Known Consignor'.

learn more

→

Living in a time of highly competitive markets where customers want the fastest delivery for the cheapest price, your overall warehouse efficiency is more

learn more

→