Uber Freight, What is it? Advantages & Disadvantages Explained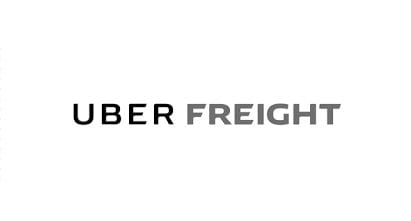 Uber Freight was launched in May 2017, Texas and it offers data tools to carriers and shippers. The app matches truck drivers with cargo needed to be shipped. Furthermore, it assists shippers in tendering loads faster, as well as tracking them from start to finish. The app comes with many benefits, but some limitations as well.
Advantages of Uber Freight
Some of the main benefits that stand out include real-time tracking, dynamic scheduling and transparent pricing.
The market-based spot pricing feature saves users all the additional time they would usually spend on back and forth negations with their broker, as per traditional trucking freight models. Uber Freight recently released a new innovative freight quoting tool, named Lane Explorer. This new feature, allows shippers to view real-time market-based rates, up to two weeks ahead. Shippers can also lock in the future rates and build loads upon them.
Essentially, the app encompasses a dashboard that allows shippers to log in and instantly get a quote (non-negotiable). Following, the shippers can build a load in seconds! Dispatchers on the other side, can instantly access the list of available freight loads and the driver's availability. Unlike traditional freight where payment to truckers can take up to 90 days, Uber Freight guarantees payments within a week, while also offering higher rates for drivers waiting for a load.
As per their official website, "Uber Freight is lightening the load for carriers. Upfront, no-haggle pricing. Instant confirmed booking. Payment within 7 days of proof of delivery. From pick up to payday, the Uber Freight app is your all-in-one tool to book loads faster".
"When we launched Uber Freight last year, our goal was to revitalize an industry and help freight move seamlessly and effortlessly around the country." (www.UberFreight.com)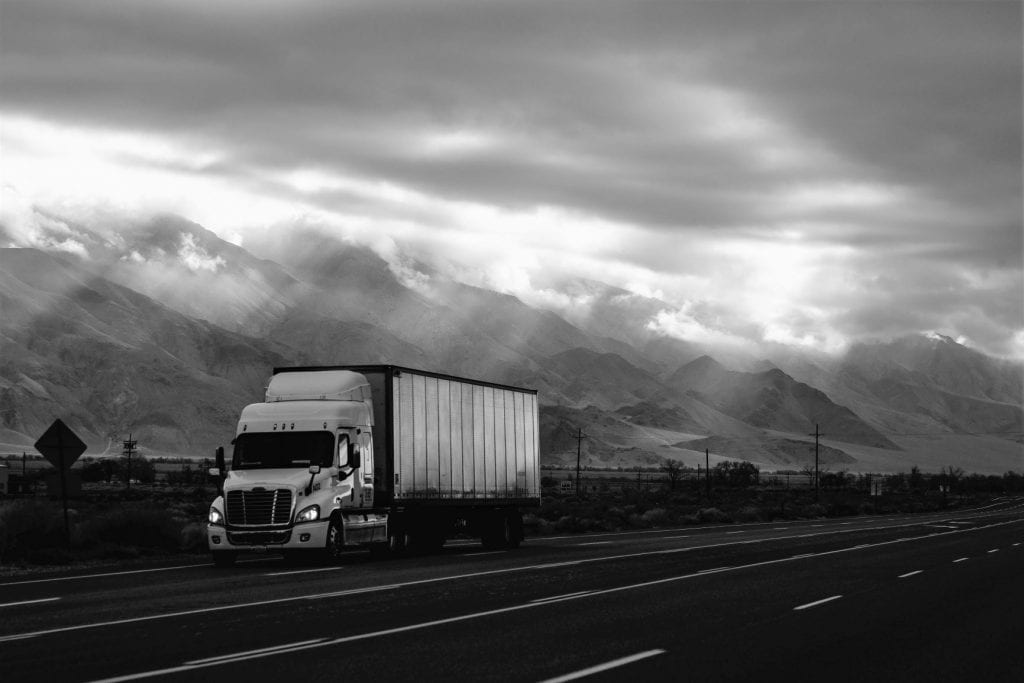 Disadvantages of Uber Freight
However, entering such a competitive market is not easy. The revenues of the trucking industry and Uber Freight are negatively correlated. Besides the trucking industry producing an annual revenue of $676.2 billion in 2016 and $700 billion in 2017, Uber Freight lost $4.5 billion in 2017, up from the $2.8 billion loss they experienced the previous year.
But what is the reasoning behind this dramatic revenue loss?
The freight forwarding industry is vast and complex. Although the app offers some handy features, there are some considerable blind spots too. Large carriers seek to do business with trusted drivers. As a result, the intelligence available through the app is inadequate. Carriers require information beyond the location and the characteristics of the vehicle. For example, Uber Freight does not account the hours of service of the driver nor the compulsory breaks. Consequently, causing the system to lack transparency in the delivery time frame estimates.
Additionally, Uber Freight is occupied with driver shortage issues. Hence, they launched Uber Plus, an incentive program offering discounts on fuel, tyres, new vehicles and more, in aim to attract new drivers into the system.
Uber Freight operates across all states of America, however there is no information yet as to if or when it will be launched in Australia.
It is true that the industry needs to integrate into a more digital and automated model. However, without having access to all the necessary intelligence, the freight model will once again be insufficient and unable to provide higher resource optimization.
The 2023-2024 BMSB seasonal measures will apply to target high risk goods manufactured and shipped from target high risk countries

learn more

→

The 2021-22 BMSB seasonal measures will apply to target high risk goods manufactured and shipped from target high risk countries

learn more

→