Creating, manufacturing or selling Australian products to the world? Reverse Logistics? Think Exports.
Regardless of industry, we have the experience to provide a seamless export experience. We have built solid relationships with both ocean and air carriers, allowing us to provide you with the best service and cost structure for your international shipping requirements, whether for imports or exports.
In the Dairy industry? Our 8,500sqm Melbourne warehouse is HACCP approved and our expert team are on hand to assist with all documentation and customs requirements.
Need a container to pack or assistance packing from our warehouse, no problem.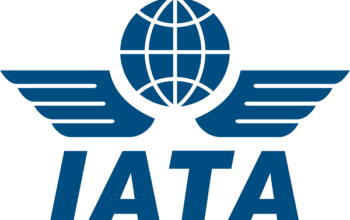 IATA Certified
BTi Logistics are an International Air Transport Association (IATA) Accredited Agent.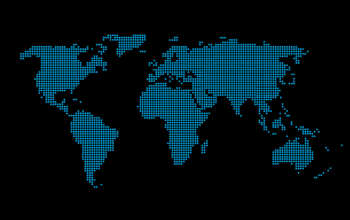 Australia to the World
BTi Logistics can ship from any location in Australian to any location in the world!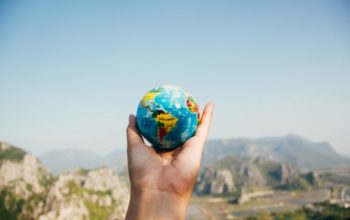 Air, Sea, Rail or Road
The world is a big place. Trust in BTi Logistics to get your cargo to where it needs to be.
Endless Possibilities
Our export expertise allow us to handle any type of shipment including standard containerised services, break bulk cargo, flat racks, LCL and air freight. Need help packing or unpacking, we have the facilities.
BTi Logistics highly recommends insuring all cargo. Whilst we are not an insurance broker, we can arrange insurance on your behalf. Ask us how!
Customer Service
We pride ourselves on the level of customer service we provide. Upon working with us, you will be assigned a customer service rep who will be on hand for any enquiries.
HACCP Approved
Our Melbourne warehouse is HACCP approved and on hand to assist with storage, distribution and export requirements.