Brown Marmorated Stink Bug (BMSB)
The final Brown Marmorated Stink Bug (BMSB) measures have now been released by the Department of Agriculture. It is essential that importers purchasing cargo that originates or passes through any of the below countries takes action.
If you have cargo originating from or passing through the below countries, it is important that you read the below information and follow updates.
USA
Italy
Germany
France
Russia
Greece
Hungary
Romania
Georgia
Japan (heightened vessel surveillance only).
Brown Marmorated Stink Bug seasonal measures officially begins for goods shipped from overseas on and after September 1st and it is important to note changes to the quarantine conditions surrounding the upcoming season.
Targeted High Risk Goods must be fumigated prior to departing a targeted country. The cargo must be on-board the vessel within 120 hours of fumigation. The Department of Agriculture will now allow on-shore fumigation for FCL cargo only in Australia, their preference is offshore, however our recommendation would be to still fumigate overseas, as we expect delays caused by backlogs at fumigation facilities locally, which may result in additional storage charges.
Further to this, any off-shore treatment providers must be BMSB accredited by the Department of Agriculture for their treatments to be accepted. Instructions for this are found on the link below and we encourage you to send this to your overseas suppliers.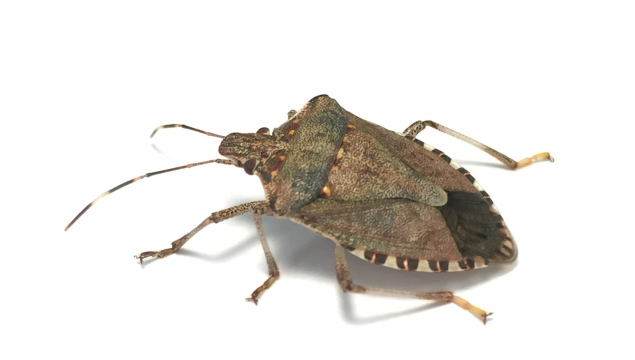 Things to note
The list of Targeted High Risk Goods is based on the Tariff Classification Chapter.  At present there are many Tariff Chapters that are considered as high risk. This list can be found on the link below.
If you have mixed cargo within a container, the highest risk cargo will be considered, resulting in mandatory fumigation for the whole container.
All offshore treatment providers must join the Offshore Brown Marmorated Stink Bug Treatment Providers Scheme.
Targeted Risk Goods will be handled by quarantine onshore intervention in Australia.  These will be subject to targeted full unpack and inspections at cost to the importer.
The list of Targeted Risk Goods is also based on the Tariff Classification Chapter. This list can be found on the link below.
Where goods from the above export countries or of these origins or are not included in either of the Targeted Risk Groups, they are not subject to measures and therefore do not require any treatment or intervention.
As further information is released by the Department of Agriculture, we will provide further updates.
For all agents and partners, we suggest clicking on the below link and studying the information regarding the overall measures and requirements.  Please share this information with others involved in your logistics stream.
For further information on the upcoming stink bug season, please click here.
Should you require further information, please contact us.