Shipping Glossary
Have you ever received a quotation or invoice from a freight forwarder, shipping line or international agent? Shipping terms and charges can be confusing and difficult to understand which is why BTi Logistics have put together an 'Glossary of Charges' to help you easily define the meaning behind the most commonly used shipping, logistics and freight terminology and charges.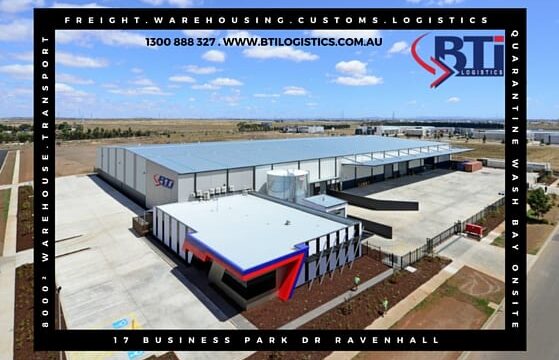 Our aim is to simplify your experience, which is why we offer a flexible approach throughout our business. This filters through from our freight forwarding and customs clearance service, through to our invoicing and account setup.
We encourage our clients to be open with us about requirements and preferences so we can tailor a supply chain solution for you.
For other useful downloads and resources, visit our downloads page.