7 Reasons to choose a BTi Warehouse
With 15,000sqm of warehousing space nationally, BTi can take the stress away of not having enough physical storage space, or not having the time to manage your own fulfilment. Ultimately, we are the extension of many small to medium size businesses, whom we work with to provide lower 3PL costs than if they operated and staffed their own warehouses. Why do clients choose us when outsourcing their fulfilment?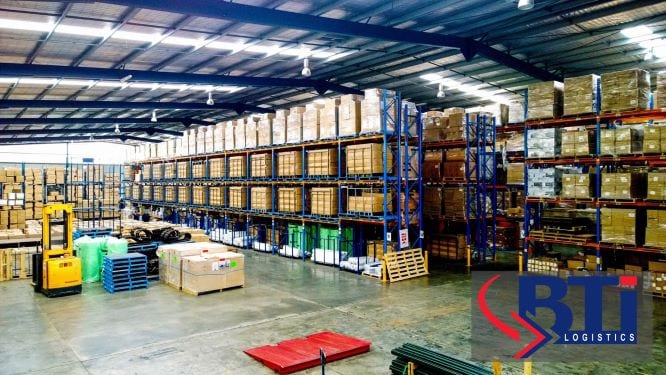 1) Your products will be in safe hands
The safety of our clients' stock is our priority! Hence, our facilities are high security warehouses with bonded and general storage available. Some of the most luxurious, iconic cars in history, have rolled their wheels in them. Don't believe us? See for yourself!
2) We offer quarantine solutions!
We can offer quarantine approved facility spaces and in Melbourne, a quarantine approved wash bay! As per quarantine regulations, any waste in imported second-hand machinery or cars must be filtered in quarantine wash bays.
3) Is something "bugging" your shipment?
Scrutiny in customs clearance will no longer lead your container to a dead end. In Melbourne, we have taken the extra mile for our clients and offer onshore fumigation services for cars, machinery and foods. So, worry no more about the "uninvited pest visitors" in your shipments, BTi has you covered.
4) We are Dairy Friendly
We provide the right environment for any Dairy products. Our Melbourne warehouse is HACCP approved. Generally, for a warehouse to be HACCP approved, it needs to be immensely clean, which requires rigorous auditing and documentation process.
5) We action your requests immediately
Indeed, our culture is defined with an appetite for transparency. But how do we satisfy that appetite? I N T E G R A T I O N! Our Warehouse Management System (WMS) connects to our customers external systems through EDI connection. This results in automation, real-time stock accuracy and efficiency to our clients supply chain models. Essentially, we aim to minimise errors, while maximising resource allocation.
 6) Fast Delivery in the northern states of Australia too
Our investment in our latest warehousing facilities in Brisbane, offers our customers faster transit times for deliveries in Queensland, as well as more cost-effective transport solutions for deliveries to the more northern states of Australia.
7) We love a challenge
Every supply chain is unique, which is why we create bespoke warehousing solutions to match the specific needs of your company, enabling you to fulfil orders and expedite deliveries, regardless of their size or complexity.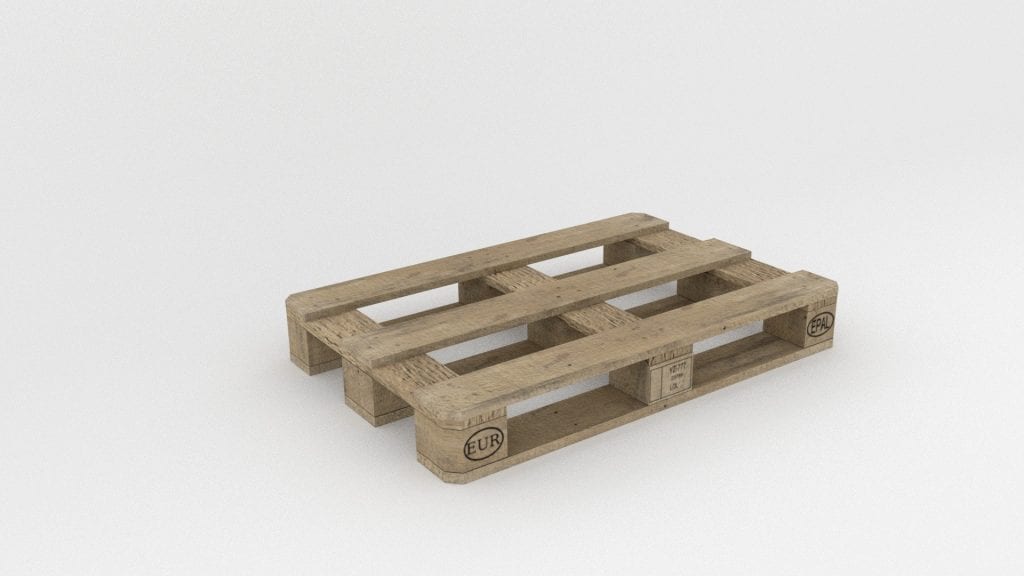 Typically, BTi's 3PL Warehousing services can include;
Fulfilment
Pick & Pack
Quarantine Wash Bay (Melbourne)
Kitting
E-Fulfilment
Quality Assurance & Quality Control
Reverse Logistics
Inventory Management
Transportation Management
Cross-Docking
System Integration
Value-added Services
Specialised Handling & Labelling
Obsolete Handling (Secure Disposal)
Staging
eCommerce Support
The 2023-2024 BMSB seasonal measures will apply to target high risk goods manufactured and shipped from target high risk countries

learn more

→

The 2021-22 BMSB seasonal measures will apply to target high risk goods manufactured and shipped from target high risk countries

learn more

→