2020 Sulphur Fuel Recovery Surcharge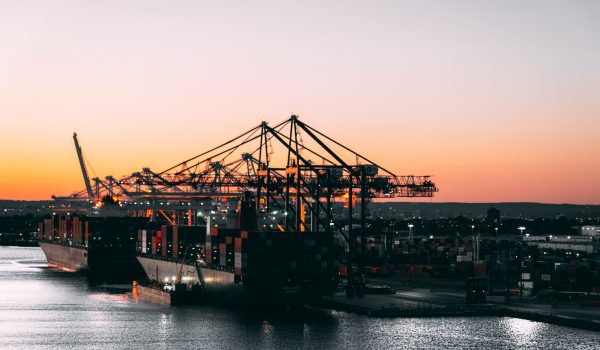 A low sulphur fuel recovery surcharge will be implemented from 1st January 2020. Ships and vessels globally, will need to reduce their sulphur emissions, in order to support human health and environmental impact.
Shipping lines globally must implement the use of 0.5% Low Sulphur Surcharge on every vessel to comply with IMO regulations. While the current level of sulphur content in fuel oil, is 3.5%.
This new and cleaner fuel will be more expensive than previously available fuel. Shipping lines will also exercise significant capital expenditure to modify vessels to comply with these new emissions standards.
As a result, the Lines will introduce a LSS, based on the increased fuel costs.
The extent of the increases is not yet fully known, but it will affect freight rates, both to and from Australia. Cargo's that tranship at the main hub ports of Singapore, Busan and Hong Kong could well be subject to additional surcharges for 2nd leg movement, etc.
The likely implementation dates will be between the  1st December, 2019 and 1st January, 2020.
We will share an update here, once the shipping lines confirm the actual measures and the additional costs. Which, we understand could be considerable.
Fact; The shipping industry contributes 8% to carbon emissions worldwide
The 2023-2024 BMSB seasonal measures will apply to target high risk goods manufactured and shipped from target high risk countries

learn more

→

The 2021-22 BMSB seasonal measures will apply to target high risk goods manufactured and shipped from target high risk countries

learn more

→