Digitalisation In the Freight Forwarding Industry
The freight forwarding industry has shown strong resiliance to the global digitalisation taking place nowadays. The nature of the service and its high involvement with many regulatory bodies, all play a big role in its delayed evolution. Although some steps have been taken towards technological integration, lately we notice more and more freight forwarders going digital to simplify and optimize their processes. The need for digitalisation in freight forwarding was born within the inefficiencies of the industry. Such inefficiencies include the involvement of too many parties, artificial mark-ups or the outdated use of physical paper. All of which, make shipping overly complex and expensive. In fact, a recent study showed that a simple refrigerated shipment passes through thirty different organisations on average.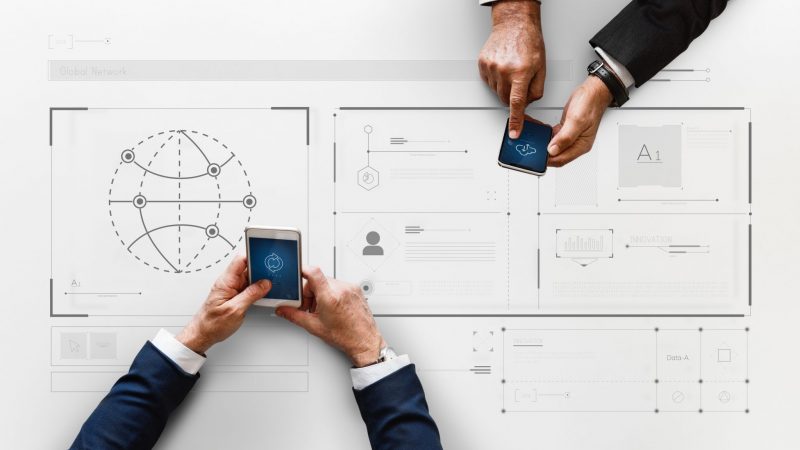 Freight Forwarding & Online Shopping
Did you also know that eCommerce in Australia generated a $23.5 billion revenue through 2018-2019 (IBIS World), creating the need for digitalisation in Freight Forwarding more than ever before? No doubt, the removal of geographical barriers and the advantage of competitive pricing, offers unprecedent choice to online consumers. Online shopping is driving massively the freight forwarding industry. The two are very highly correlated industries, as domestic retailers now have easy access to foreign markets. However, it is the freight forwarders who facilitate the movement of goods overseas on behalf of retailers. No doubt traditional freight forwarding will need to reinforce some digitalization in order to meet the increased efficiency demands within the market.
Big players in the industry, such as Amazon and its 48hour delivery promise, are setting the standard so high, that digitalisation in freight forwarding seems inevitable, in order to remain competitive.
But how far can this digitalisation and automation go? Is the role of a freight forwarder in danger?
Supply Chains Chained to Blockchain
Blockchain is 'An open, distributed ledger that can record transactions between two parties efficiently and in a verifiable and permanent way" (Wikipedia).
The renowned Blockchain technology was first made known to the public around the time Bitcoin entered its glory days, in 2013. However, the application of Blockchain technology goes well beyond backing cryptocurrency transactions. Freight forwarding digitalisation has also been backed by blockchain technology. Many shipping and freight forwarding companies seem to integrate blockchain technology to secure the privacy of data, as well as, authenticate and report transactional data with the use of cryptography.  Therefore, making it impossible to tamper with records. Accordingly, the traditional reliance on hard-copy forms is finally starting to diminish. The common use of physical paperwork is quite risky, considering the several channels they pass through and the possibilities of error or fraud that come with that.
The technology gives decision makers higher confidence in their decisions, which rely on the validity of the data they use. Additionally, new blockchain platforms can facilitate the coordination of customs documents on a shared distribution ledger.
Work smarter with Smart Contracts
The key benefit of blockchain are smart contracts! Smart contracts are self-executing coded tasks, which are triggered when a certain condition is met. For example, payment to the seller is triggered, when the goods have reached X location. They create enormous efficiencies through automation and elimination of errors.
With the use of blockchain, smart contracts can remove several administrative steps, which so far have been taking up extra time and money in fulfilling shipments.
Essentially, blockchain, makes up for the inadequate security in global networks and lack of transparency and traceability in the industry.
Digitalising Quotations
Quotations are still a sensitive subject for freight forwarders. The traditional offline quotation and booking process is lengthy and troublesome. It often requires numerous steps and communications before reaching the final price. In fact, a single quotation job could take anywhere between 1-3 days for your freight forwarder. A recent study found that only 1 in 20 global forwarders are currently able to provide an instant quote online. While only 5 in 20 companies send automated confirmation emails. It is no coincidence that smaller size companies are not able to provide instant quotations. Such system would require the dedication of an entire team, constantly updating the rates in the system. An online quotation system also requires the integration of all main destinations and origins which the company deals with. In other words, a company would require a very large capital to offer an instant quotation system.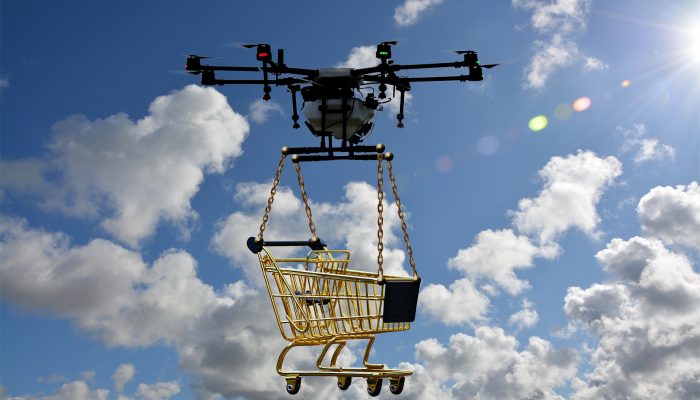 Drone-Based Deliveries
Yes, you read correctly. The first applications of commercial air delivery service in Australia, received official approval in Canberra. Project Wing, run by Googles parent company, Alphabet, has run over 1,000 trial drone deliveries, without a single security issue. The technical development of the project took nearly a decade, while the trials took about 18 months. Some noise complaints arose among the locals, which were tackled by redesigning a more silent model of the drone. At this point, the service can accommodate for coffee, fresh food, small household items or over-the counter pharmaceuticals. However, Google is not the only company targetting drone delivery. Uber has taken several steps towards launching food delivery drones by 2021.
Benefits of Drone Deliveries
The benefits of this new delivery service are plentiful. To begin with, drone delivery is very environmentally friendly. It produces 99% less emissions than car deliveries! Moreover, the replacement of car pickups/deliveries will save Canberra's main road, a considerable amount of congession. More importantly, drone delivery can help avoid up to 70 road accidents annually, as per the AlphaBeta study. Drove delivery seems to be an game changer for the final mile delivery. It can ensure faster and cheaper deliveries, hence increasing customer satisfaction.
We expect that the applications of drone delivery will further develop and be able to operate across oceans. After all, they do pose a much cheaper air freight option and a much faster sea freight option. The service would require take-off and landing spots across oceans, to facilitate such trips. However, cargo drones are a long-term vision. Currently, they can only accommodate for light weight orders and there are several regulations considering their size, at this point.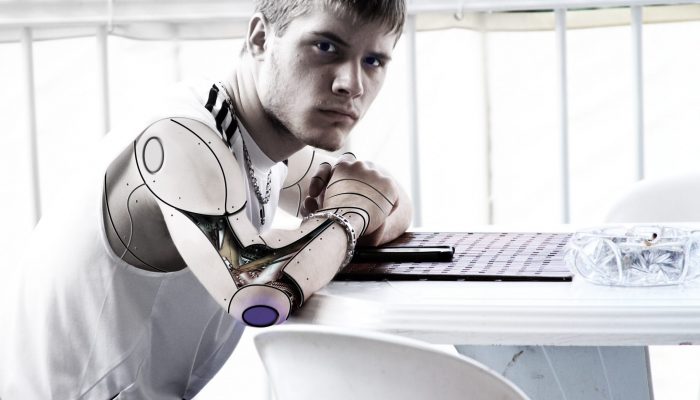 Conclusion
It is no coincidence that many businesses outsource Freight Forwarding services. It is a complex service and it requires extensive and vast knowledge of the industry. No wonder Uber Freight in America is struggling financially. Along other things, the app tried to incorporate automation in matching cargo with trucks, too soon. However, the app failed at encountering other factors, such as specifics of the truck (e.g is it applicable for products requiring cooling?) or fatigue of the driver. Thus, factors a human is more capable of taking into consideration at this point. In other words, a machine can not answer the same questions a freight forwarder can.
Clearly, the role of a Freight Forwarder is not one to completely replace by technologies and automations. Even though new technology empowers freight forwarders with new tools, there is only so much automation that can take the place of a freight forwarder. Until technology can offer the same customer service and support, traditional freight forwarders are still essential.
The 2023-2024 BMSB seasonal measures will apply to target high risk goods manufactured and shipped from target high risk countries

learn more

→

The 2021-22 BMSB seasonal measures will apply to target high risk goods manufactured and shipped from target high risk countries

learn more

→