New Road Vehicle Standards Act (RSVA) in Effect
Calling all rare and exotic car enthusiasts!
The newly passed RVSA 2018, replacing the Motor Vehicle Standards Act 1989, is transforming the vehicle importation scheme in Australia. The parliament states "The purpose of the Road Vehicle Standards Act is to create a new framework to regulate the importation and supply to market of road vehicles as well as the provision of some road vehicle components. It also provides the power to recall non-compliant vehicles."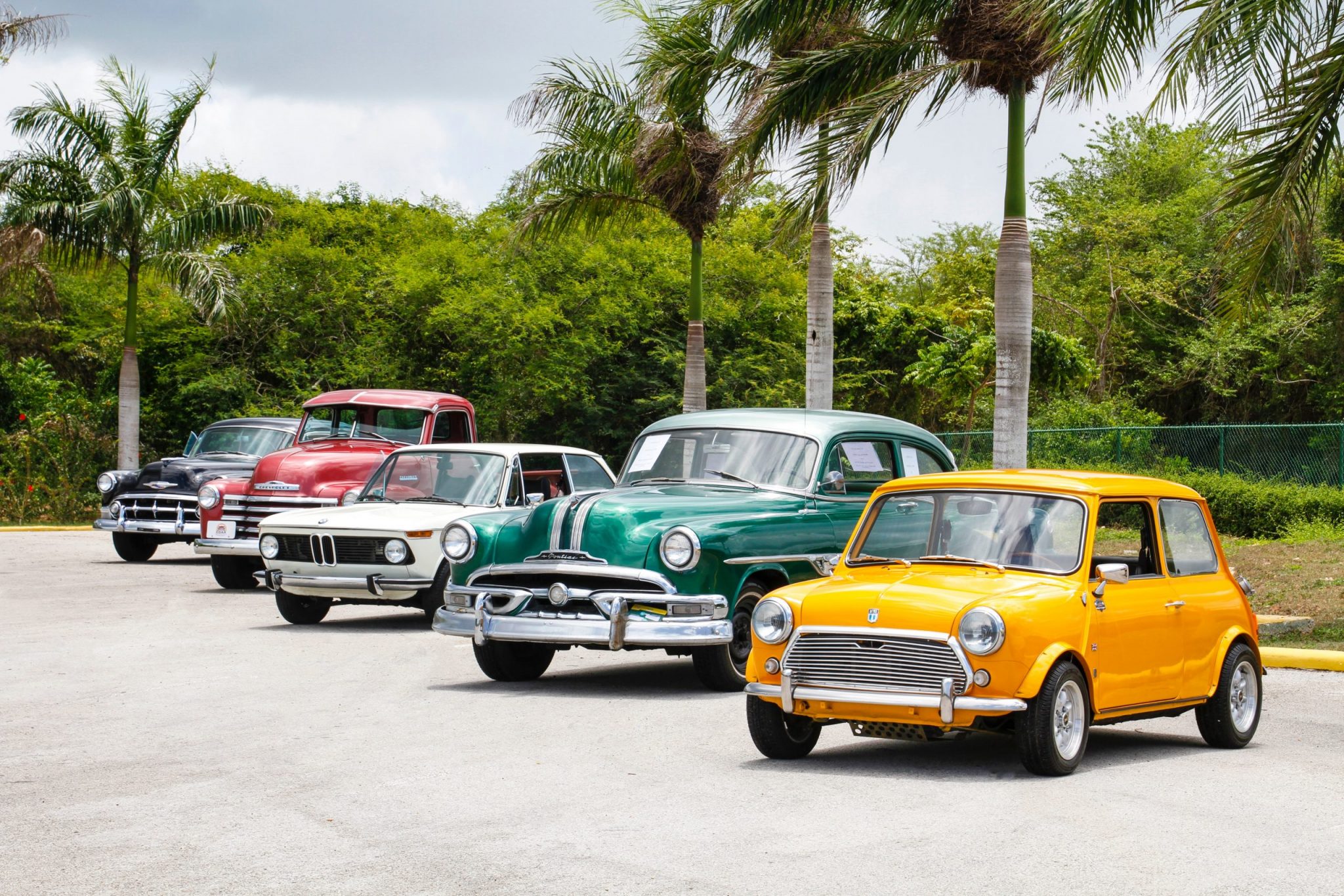 Some key updates of the RSVA;
Facilitated access to the list of  vehicles with approval for use on Australian roads, through a public database, named Register of Approved Vehicles (RAV), available to everyone.
Access to newer exotic vehicles due to the establishment of the rolling 25-Year rule. This rule took over the pre-existing 1989 rule, where only vehicles built before or on 1989 were eligible for importation. In other words, car importers are now able to access newer cars, built by or in 1994.
For the first time ever, left-hand side, rare and exotic vehicles can be complied for use on Australian roads
Creation of an entirely new vehicle category as to which vehicles are given permission for importation to Australia as rare and exotic cars, the Environmental Vehicle (EV) category. As per the RSVA, "Environmental – vehicles that offer environmental performance significantly superior to mainstream vehicles in Australia"
Formery ineligible vehicles which the manufacturer hadn't previously sold in Australia, are now available for importation independently. For a vehicle to be eligible for importation, it now only needs to meet 1/6 of the new SEVS criteria, versus the 2/4 arrangement.
Establishment of a recall framework for unsafe or noncompliant vehicles or vehicle parts. As part of this framework, the Minister for Transport, has the power to order an obligatory recall. A power previously held by the Australian Competition and Consumer Commission (ACCC).
Essentially, the RVSA changes open greatly the Australian automotive industry. Additionally, they provide unprecedent choice to car importers and growth opportunities to automotive businesses.
Read more about the new vehicle import laws.
The 2023-2024 BMSB seasonal measures will apply to target high risk goods manufactured and shipped from target high risk countries

learn more

→

The 2021-22 BMSB seasonal measures will apply to target high risk goods manufactured and shipped from target high risk countries

learn more

→