Illegal Logging Requirements
The Illegal Logging legislation has been with us since 2012 and the Department of Agriculture now confirm that from the 1st of January 2018 the 'soft-start' approach will no longer apply.
So, what does this mean for me as an importer?
If you import any commodity that includes regulated wooden content you must conduct due diligence to ensure the wood content is not sourced from illegal logging activities.
Regulated wooden products include:
Rough sawn wood and wooden articles such as mouldings and plywood etc (Ch 44 of the Customs Tariff.)
Wood pulp of Chapter 47 of the Customs Tariff. Paper and paper products (Ch 48 of the Customs Tariff.)
Furniture of wood or incorporating wood (Chapter 94 of the Customs Tariff.)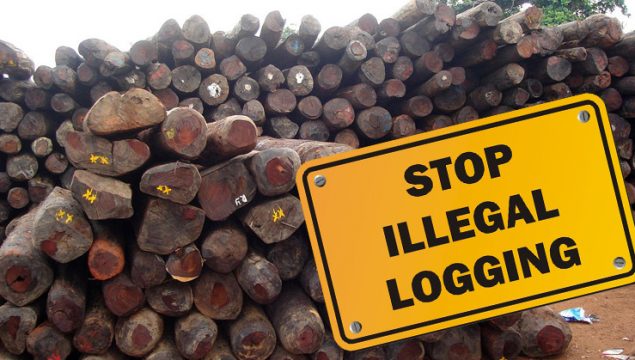 From 1 January 2018 every shipment of any of the above products or the above goods that incorporate regulated timber will require an answer regarding due diligence to be provided. If no due diligence has been conducted, penalties may be applied. Details of the increased compliance requirement are here.
Details of the reporting requirements for importers are on the Department of Agriculture and Water Resources website here.
Please note that regulated timber products do not include timber packaging and bamboo products or goods only containing bamboo. Please check here for details of the regulated timber products and exemptions under the legislation.
We require notification of due diligence being conducted from our clients and suggest using the attached notification to be completed and returned to us.
Should you have any questions or concerns, please contact your local BTi office.