Brown Marmorated Stinkbug (BMSB) 2020/21 - Update
The Brown Marmorated Stink Bug (BMSB) is a well-known pest in the shipping industry that poses a significant biosecurity threat to Australia. Hitchhiker pests can arrive in Australia on cargo and containers and may be more common at particular times of the year. The 2020/21 BMSB measures are in place for certain goods shipped and arriving to Australia from the 1st of September 2020 to the 31st of May 2021 inclusive.
Below is a summary of the latest updates regarding the 2020/21 BMSB season:
Overall, BMSB identifications have decreased compared to the last BMSB season
The industry is experiencing delays in document assessments by QAP. BTi Logistics advises you to send through your documents as early as possible
BMSB treatments can take up to 7 days from the treatment date, until the container is released
Delays in getting officers out to inspections. In fact, it can take up to 5-7days to get an officer booking, unless you apply for officer overtime.
Two Italian providers of BMSB treatments have been suspended due to treatment failures and therefore an identification of critical non-compliance. The suspended providers are A.B.R.A.S SRL (AEI: IT4001SB) and Centro Disinfestazione Livornse (IT4004SB). Any consignments treated by them, will need to be re-treated or exported on arrival
Incidents of post BMSB treatment verification have increased
Post treatment verifications times have also extended
If containerised cargo is not treated offshore, it may be at risk of not being able to be treated in-container once arrived in Australia due to insufficientair space or air tight packaging. This could mean that the consignment will require treatment in a Class 4.7 Approved Arrangement site which can be very costly.
A post treatment window of 120 hours is applicable to goods after they have been treated offshore. Goods must either be loaded into a container and sealed, or loaded onto a vessel for export from the target risk country within that timeframe. The Department states that goods treated on or after 1 December 2020 are considered of lower risk and are not subject to the post treatment requirements of 120 hours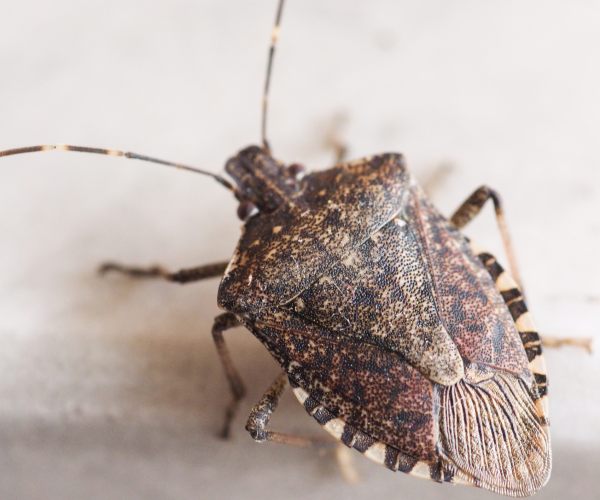 Khapra Beetle
The Khapra Beetle threat is ongoing and developing. Recently there were interceptions of khapra beetle on imported cargo and containers at the border. If you work with or unpack imported goods, you need to be vigilant for khapra beetle and other pests found within shipping containers, their contents and break bulk cargo. The government recently made an important $14.5million investment to strengthen our biosecurity measures against the second most dangerous plant pest and the number one priority pest of the grain industry. A range of measures are currently being developed for a phased approach and will be announced throughout 2021.
Stay tuned and we will notify you of any further developments
The 2023-2024 BMSB seasonal measures will apply to target high risk goods manufactured and shipped from target high risk countries

learn more

→

The 2021-22 BMSB seasonal measures will apply to target high risk goods manufactured and shipped from target high risk countries

learn more

→