BTi Logistics Launches Trade & Customs Consultancy Services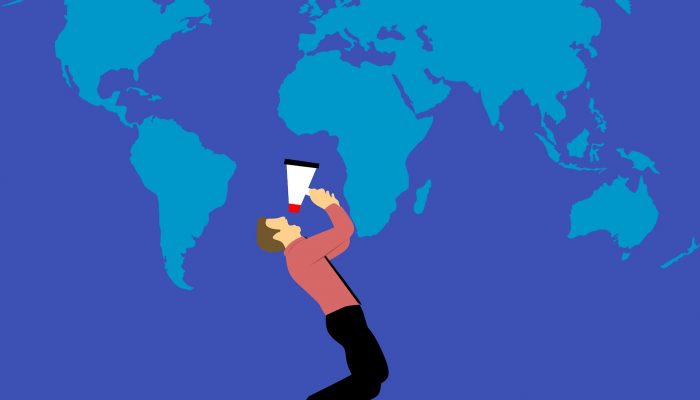 At BTi Logistics, we are always looking for ways to enhance our service to you.
Following increased demand for trade & customs advise, we are pleased to announce we are now offering a new service at BTi Logistics, International Trade & Customs Consulting, headed by top industry professional, John Chambers. John was previously our National Customs Manager for an impressive 12 years and has 30 years of industry expertise overall!
With the launching of this new service, we are excited to offer our clients and prospect clients a full suite of customs services, in order to help navigate international markets with more certainty and security. With ongoing regulatory changes in international trade, it is important you understand the impact on your business and remain compliant, to avoid penalty regimes. Whether it is auditing, compliance assessment, duty drawback or Free Trade Agreement advise, you can trust our Senior Trade & Customs Consultant to simplify the legal challenges you are facing in international trade of goods and help your business grow into foreign markets, while discovering important cost-saving opportunities.
BTi Logistics has experience in working with almost every industry and we are offering this new service in a partnership approach, encouraging business of any size to discuss with us their unique businesses challenges.
What can BTi Logistics clients expect from our International Trade & Customs Consulting Services?
Customs & Regulatory Compliance
Biosecurity Compliance
Approved Arrangements
FTA Utilisation
Duty Drawback & Minimisation
Imported Food & Organic Compliance
Dumping & Countervailing Duty
Import Clearance Data Analysis
Data & Physical Security Measures
Major Projects
Organic Goods
Prohibited Imports into Australia
Bonded Warehouse Application
Vehicle Import Approval
Asbestos Compliance
Biosecurity Import Applications
Assistance in Australian Trusted Trader (ATT) accreditation
Tariff Consultancy
Seasonal Issues (E.g. BMSB)
Import Tax and GST Advice
AND MORE!
About our Senior Trade & Customs Consultant
John has had a substantial impact on BTi Logistics and our clients over the years and is a highly valued member of the industry.
John has over 30 years of expertise as a licensed Customs Broker, mentor, and educator at a corporate and government level, during which time he established solid high-level industry connections. Impressively, John used to be the Director and Chairman of the Customs Brokers and Forwarders Council of Australia (CBFCA). Moreover, John has mentored, trained and developed students with various training groups, helped write questions for the National Customs Exam and assess student exams and even consulted to government entities. Some of his latest industry achievements include the 2017 Biosecurity Award, by the Department of Agriculture, alongside a series of state awards by the CBFCA.
John's distinct industry knowledge, makes him an ideal Senior Trade & Customs Consultant who can provide pragmatic solutions that will help your business achieve its international goals.
The 2023-2024 BMSB seasonal measures will apply to target high risk goods manufactured and shipped from target high risk countries

learn more

→

The 2021-22 BMSB seasonal measures will apply to target high risk goods manufactured and shipped from target high risk countries

learn more

→