Expansion of BMSB Causing Inreased Delays in Quarantine Matters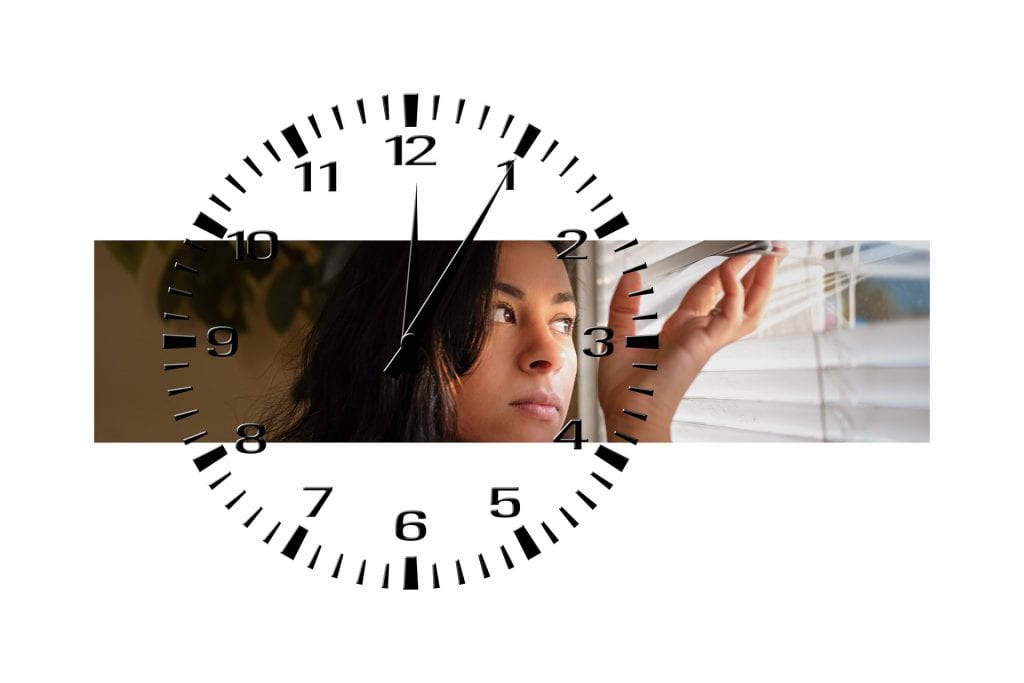 We advise you to expect delays in a number of quarantine areas. As you may already know, the 2019/20 Brown Marmorated Stink Bug (BMSB) Season has begun, since 1st September 2019.  Due to the rapid expansion of BMSB throughout Europe and North America, there has been a significant increase in requests, inspections, fumigation etc, this season.
Unfortunately, these delays are beyond our control. We do however suggest you apply the below recommendations to facilitate your imports and minimise costs and quarantine delays;
Where possible, apply for increased or an extension to container free time before detention applies with your shipping lines
Ensure all quarantine documents, in particular treatment certificates you provide to BTi, are correct and complete well before vessel arrival
If your shipment requires treatment for BMSB, kindly note that BTi Logistics in Melbourne, offers onshore quarantine approved fumigation services. We have a capacity of 6 x 40ft OR 12 x 20ft at any given time. Should you have any questions or concerns, please do not hesitate to contant your BTi representative.
The 2023-2024 BMSB seasonal measures will apply to target high risk goods manufactured and shipped from target high risk countries

learn more

→

The 2021-22 BMSB seasonal measures will apply to target high risk goods manufactured and shipped from target high risk countries

learn more

→