Importing goods into Australia via sea freight? Read this first about the new Khapra Beetle measures in place
Please be reminded that the Phase 6A of the Khapra Beetle measures is commencing on 12 April 2021. So far these measures will affect Australian importers of plant products.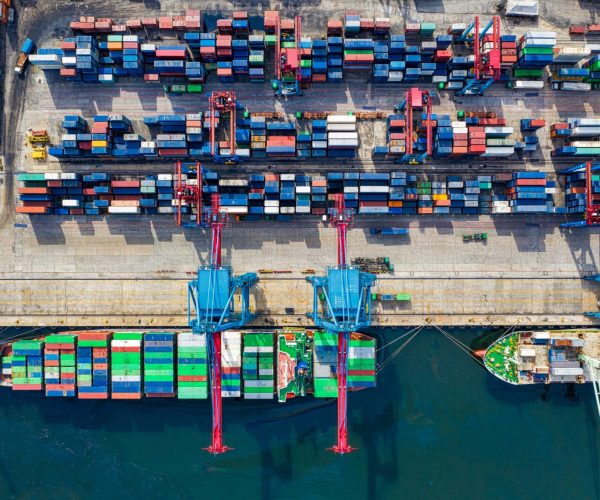 The Khapra Beetle is Australia's number two national priority plant pest and has become an increasing hitchhiker risk to our national biosecurity. Khapra beetles are spread through the movement of infested stored grain and products e.g. flour, breakfast cereals, or as contamination of seed, machinery and straw. They can also hitchhike in shipping containers or other household furnishings. With the number of interceptions rising, the need for risk management is stronger than ever before. Phase 6A of the Khapra Beetle urgent actions will come into effect on 12 April 2021. Under Phase 6A mandatory offshore treatment is required for sea cargo containing high risk plant goods, packed in a target risk country and shipped on or after 12 April 2021. Phase 6B s expected to roll out later in 2021.
Khapra Beetle Phase 6A Summary Flowchart. Sourced From the Department of Agriculture, Water and the Environment.
The 2023-2024 BMSB seasonal measures will apply to target high risk goods manufactured and shipped from target high risk countries

learn more

→

The 2021-22 BMSB seasonal measures will apply to target high risk goods manufactured and shipped from target high risk countries

learn more

→